Charouli P. Kyriaki
Plastic Packaging Industry | Thessaloniki
---
Our company Formplast (Charouli Kiriaki) is active in the design and production of plastic packaging for agricultural and disposable food products.
The first activity in the sector starts in 1966 in Kalohori, Thessaloniki, with the establishment of the Haroulis Plastic Plant SA. by Mr. Haroulis Orestis. In 1993, Formplast was founded by Mr. Pericles Haroulis in the industrial area of Sindros in Thessaloniki, based in private facilities of 16000m2, where it is still based today.
Our company with many years of experience has a dynamic presence in the field of plastic packaging of agricultural and food products, investing significantly in its logistic infrastructure and excellent organization.
Since its establishment, its main concern is the insurance of modern equipment in order to improve its quality and upgrade its products meeting the needs of the market and thus ensuring a prominent position in the competitive plastic industry and the greatest possible customer satisfaction.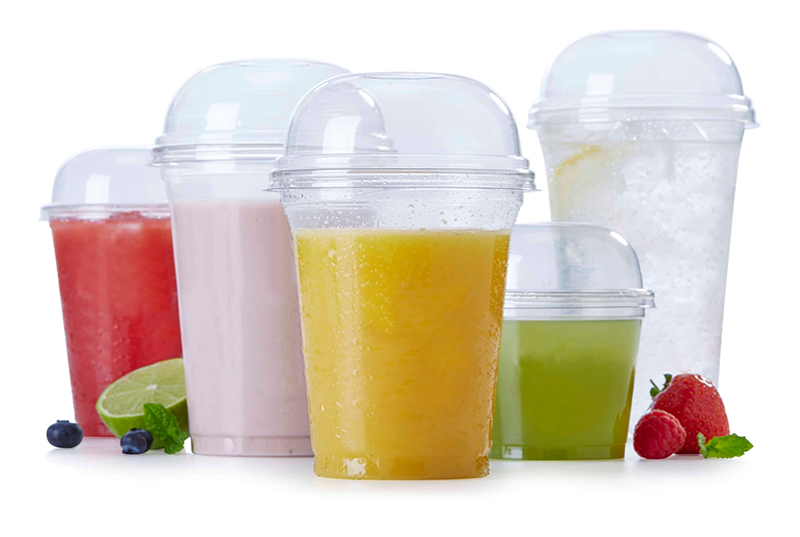 ---
---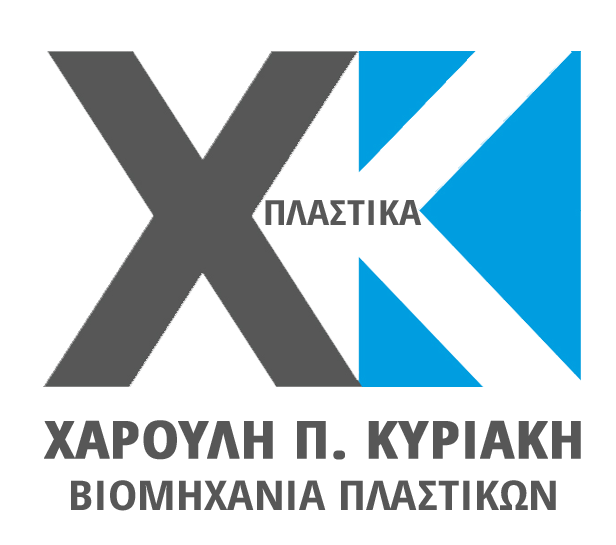 Contact us for further information
Sindos | Thessaloniki
Tel: 2310570798, Mob: 6989676298