Our Products
Charouli P. Kyriaki | Plastic Packaging Industrty Thessaloniki
---
In our company Formplast (Charouli Kiriaki), based in Sindos, Thessaloniki, we consistently and professionally create plastic packages for food and agricultural products, offering them at unique prices.
Our company, with many years of experience, has a dynamic presence in the field of plastic packaging of agricultural and food products, offering its products in Thessaloniki, all over Greece and abroad.
See below some of our products.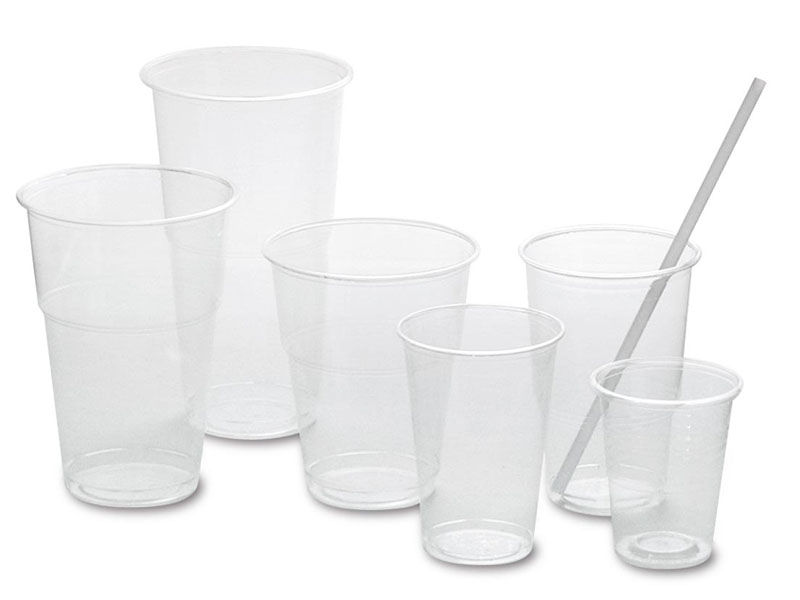 ---
---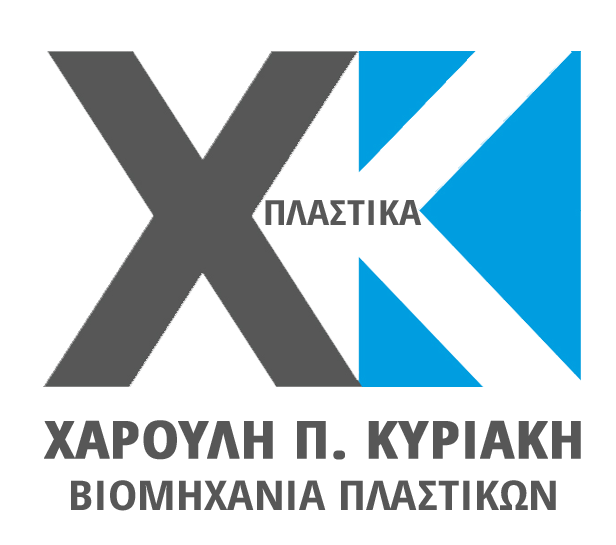 Contact us for further information
Sindos | Thessaloniki
Tel: 2310570798, Mob: 6989676298